2022 Gucci Equilibrium Impact Report
Powered by collaboration and innovation, our 2022 Gucci Equilibrium Impact Report is a testament to our conviction to generate positive change for People and our Planet.
22 For '22 CHIME SPECIAL
Everywhere you look these days, women, girls and non-binary people are deep in it, standing up to overwhelming times with overwhelming, electrifying courage. So what would happen if we picked our heads up to look around at one another, to see that our issues are all interconnected—and that we can learn from each other's work? That was the question The Meteor and Gucci CHIME asked at 22 For '22: Visions For a Feminist Future.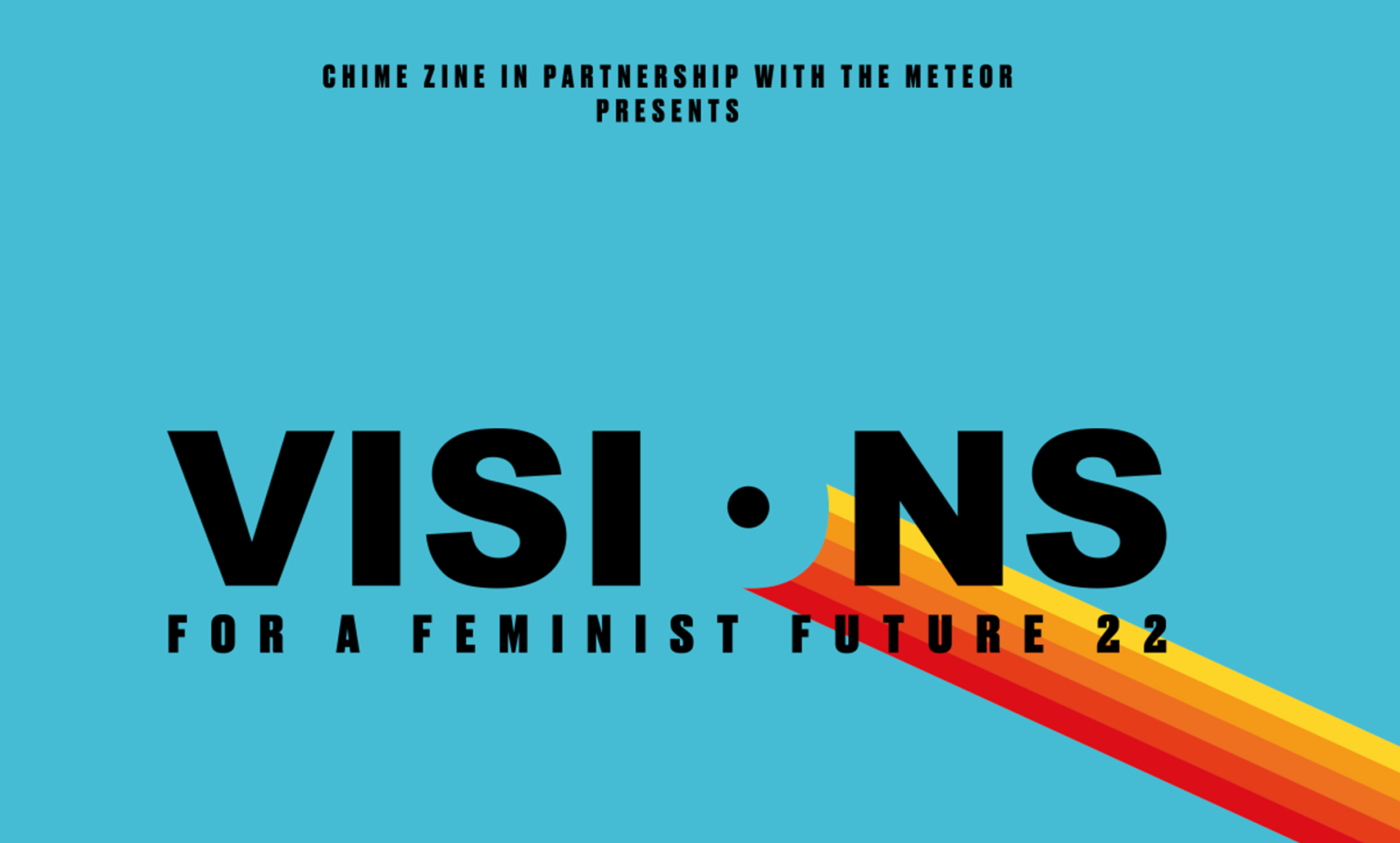 GUCCI CHIME
Gucci CHIME is a global campaign founded by Gucci in 2013 to convene, unite and strengthen the voices speaking out for gender equality. Gucci CHIME aims to inspire participation in a collective community, bringing people together across borders and generations in the fight for equality.