A global initiative that allows all Gucci employees worldwide to dedicate up to four paid days of leave a year to make a positive impact on local communities through volunteering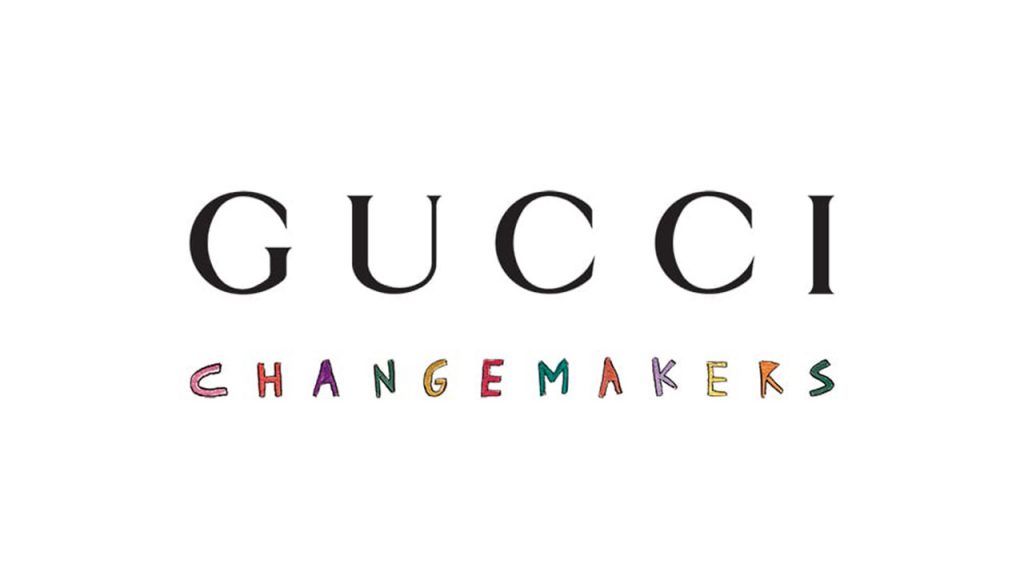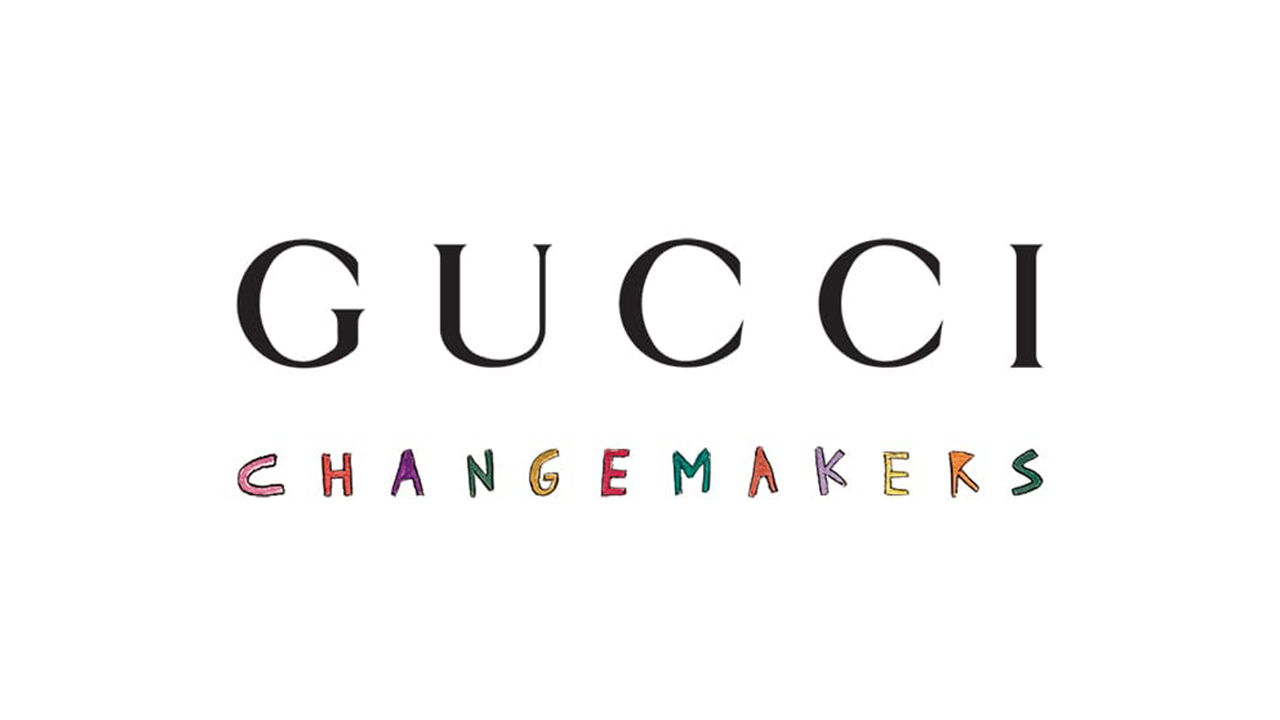 "All our employees have the chance to play their role in accelerating our transformation to achieve our objectives in terms of social and environmental impact."
The program allows every Gucci employee to dedicate up to four paid days of leave a year to volunteer with non-for-profit organisations.
"Through Gucci Changemakers we hope that our employees can become active contributors in their local communities"
Volunteering can be with any non-for-profit organisation that an employee feels passionate about collaborating with and where the aims of the organisation align with four main pillars: promoting equality, supporting refugees and homeless, fostering education and protecting the environment.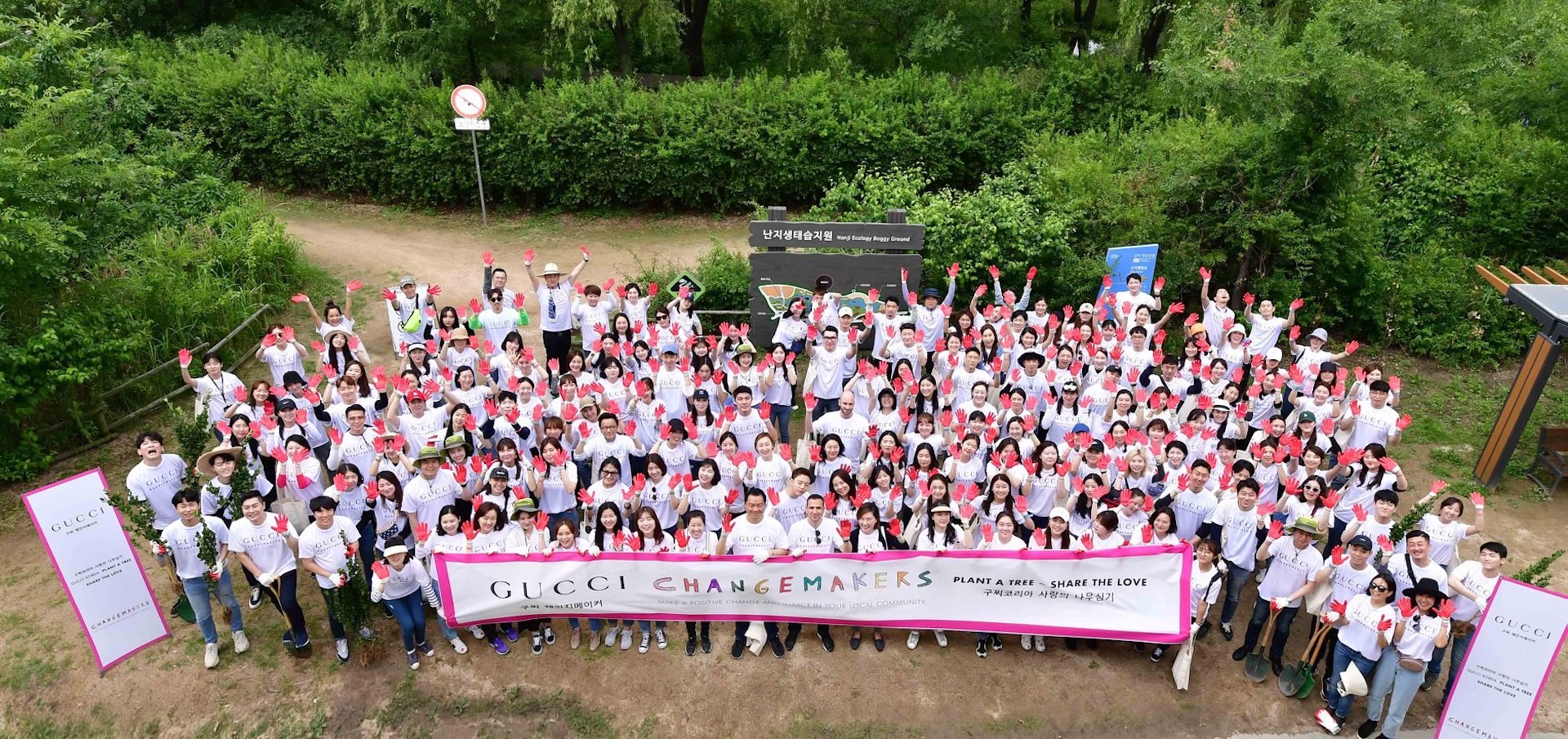 Gucci Changemakers global program aims to support industry change and to foster unity through community action. It contributes to fueling the company's commitment to creating lasting social impact in the communities and within the fashion industry. 
Launched in 2019, Gucci Changemakers global program includes three initiatives:
Gucci Changemakers global employee-volunteering program
Gucci Changemakers North America Impact Fund

Gucci Changemakers North America Scholarship Program