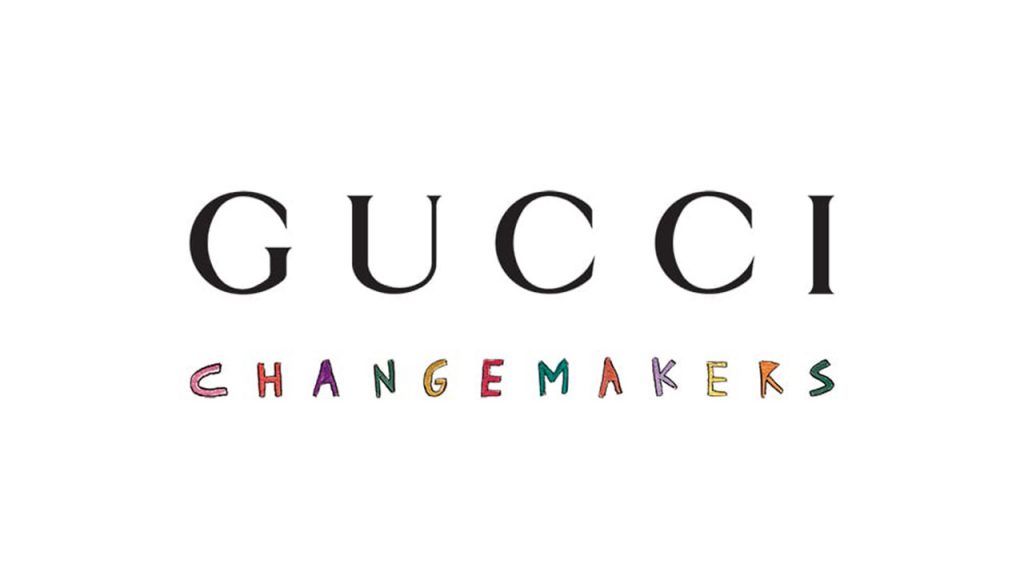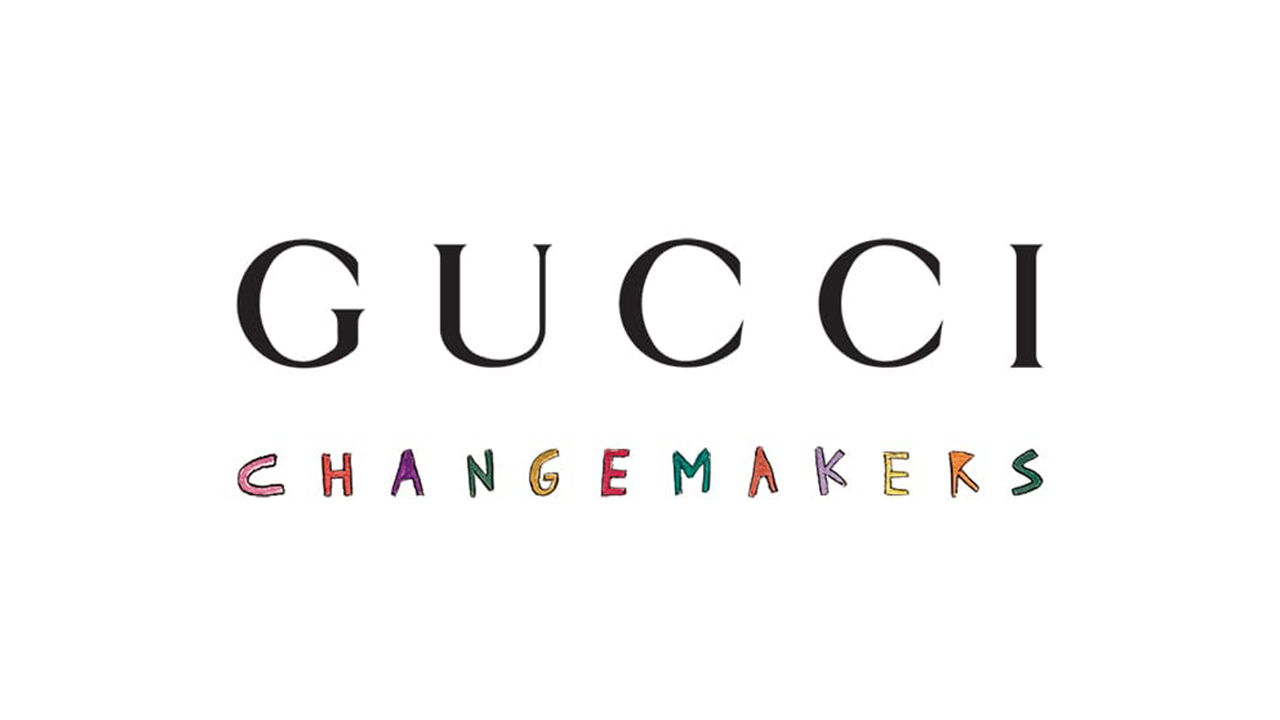 Image of Gucci Changemakers logo, designed by artists and activist Cleo Wade,
who also serves on the CHIME FOR CHANGE Advisory Board
and co-chairs the Gucci Changemakers Council.
The fund was created to accelerate positive social change in diverse communities by supporting grass-roots organizations creating local impact
The Gucci Changemakers Impact Fund is a $5 million grant fund, distributing $1 million per year over the next five years, to support 501(c)(3) non-profit community organizations that are focused on three areas of impact: social justice and equity; art and culture; and education. The fund specifically focuses on organizations working in diverse communities in 12 cities across North America over the course of five years. The 12 focus cities are Atlanta, Chicago, Detroit, Houston, Los Angeles, Miami, New Orleans, New York, Philadelphia, San Francisco, Toronto, and Washington DC.
Each grant is up to $50,000 for a one-year funding cycle starting January 1, 2020 and will be used to help the recipients create new programs or scale existing initiatives in their communities.
In January 2020 the first round of 16 grants were awarded to NGO's focused on improving opportunity and access for diverse people across a number of social impact initiatives, including leadership development in venture capital and technology entrepreneurship, fashion programs for underserved youth, and criminal justice reform.
Discover more about the community organizations we have supported so far:
The next round of applications for the Gucci Changemakers Impact Fund will open in the Fall of 2020.
Gucci Changemakers global program aims to support industry change and to foster unity through community action. It contributes to fueling the company's commitment to creating lasting social impact in the communities and within the fashion industry. 
Launched in 2019, Gucci Changemakers global program includes three initiatives:
Gucci Changemakers global employee-volunteering program
Gucci Changemakers North America Impact Fund

Gucci Changemakers North America Scholarship Program