We believe that connection empowers us. That every voice matters. That each one of us is needed to achieve change. We believe we can do extraordinary things when we gather together. Explore the stories of changemakers around the world and the projects we support to help raise the next generation of leaders in the fight for gender equality.
Planet
We look at the world around us in a holistic way and believe that it is our duty to be sustainable, responsible and accountable in everything we do. We are dedicated to seriously reduce our footprint along our entire supply chain and embrace climate-smart strategies to help protect and restore nature for the future. What we can't reduce ourselves, we translate into conserving biodiversity and forests that lessen the impacts of climate change. To share the progress we are making with our community, we are transparent about all the metrics that underpin our ambitious targets that we are striving to achieve by 2025. These goals drive us forward every day to develop eco-friendly sourcing solutions, low-impact materials, manufacturing efficiencies and circular innovations so that we can act for a better tomorrow. ‍‍
Discover how Gucci is generating positive change for the Planet.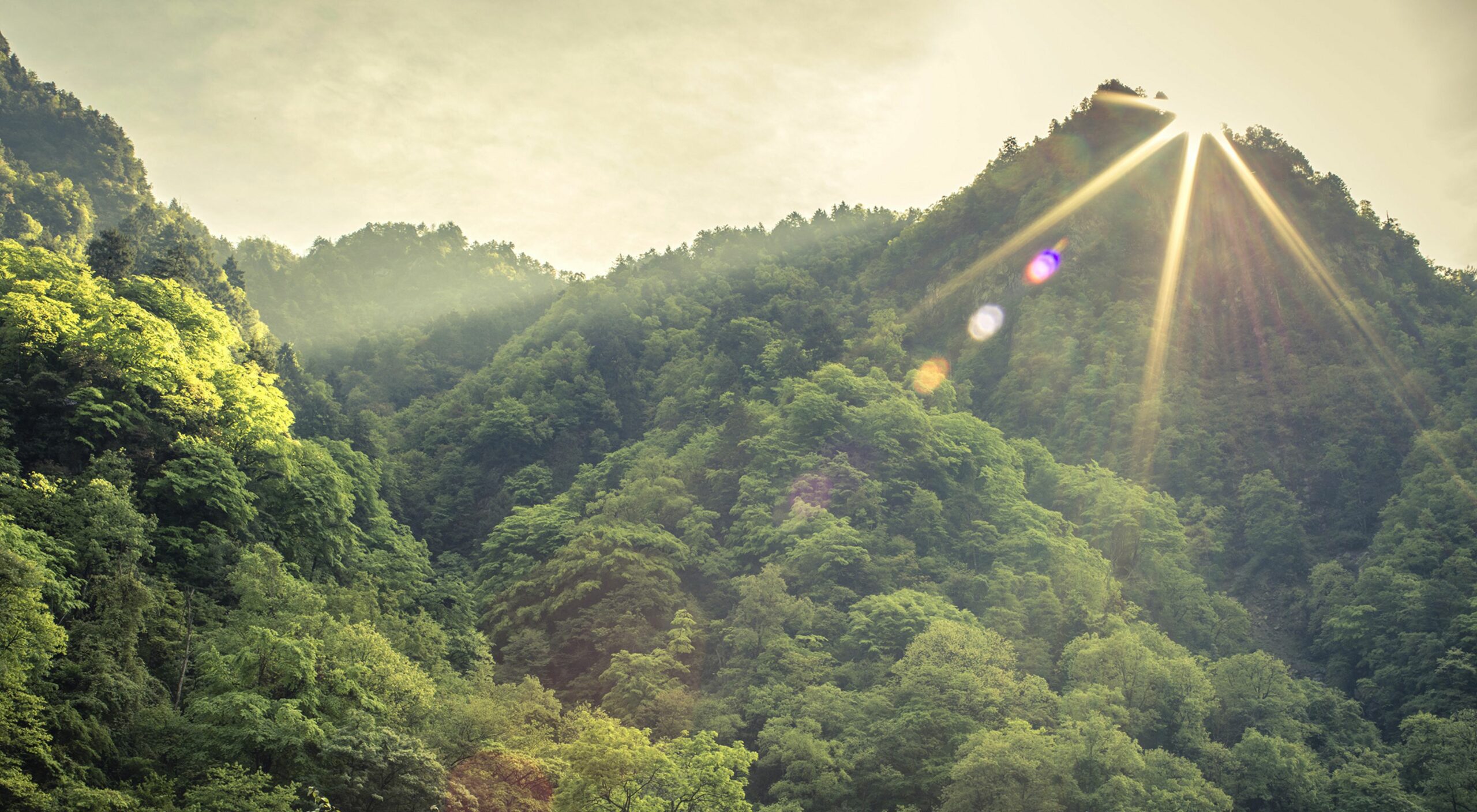 People
What we stand for and how we act towards one another is at the very core of who we are. Fuelling our creative vision is a desire to empower people to live a life of self-expression, so that everyone in our global community is free to be their authentic and unique selves. Our combined differences are what allow us to thrive and we foster an environment that is respectful, inclusive and diverse, where everyone is considered equal. This also means making sure that the people who help create our collections are treated fairly along our supply chain. Using our voice to stand up for social justice in the world and generate positive change drives us forward into a fair, just and equitable future for all.
Discover how Gucci is generating positive change for People.