Uplifting young creatives and social change visionaries to bring about a lasting social change movement focused on improving our shared humanity
Gucci's North America Changemakers Impact Fund and Scholarship Program is now open to 2022 applicants. For the third year in a row, organizations and individuals in the designated 12 Changemakers cities are invited to register their community projects for the Gucci Changemakers Impact Fund and students interested in building a more diverse fashion industry for the future are encouraged to apply for the Gucci Changemakers Scholars program.
The third edition is focused on uplifting young creatives and social change visionaries who are using the power of their creative talents and aspirations to bring about a lasting social change movement focused on improving our shared humanity.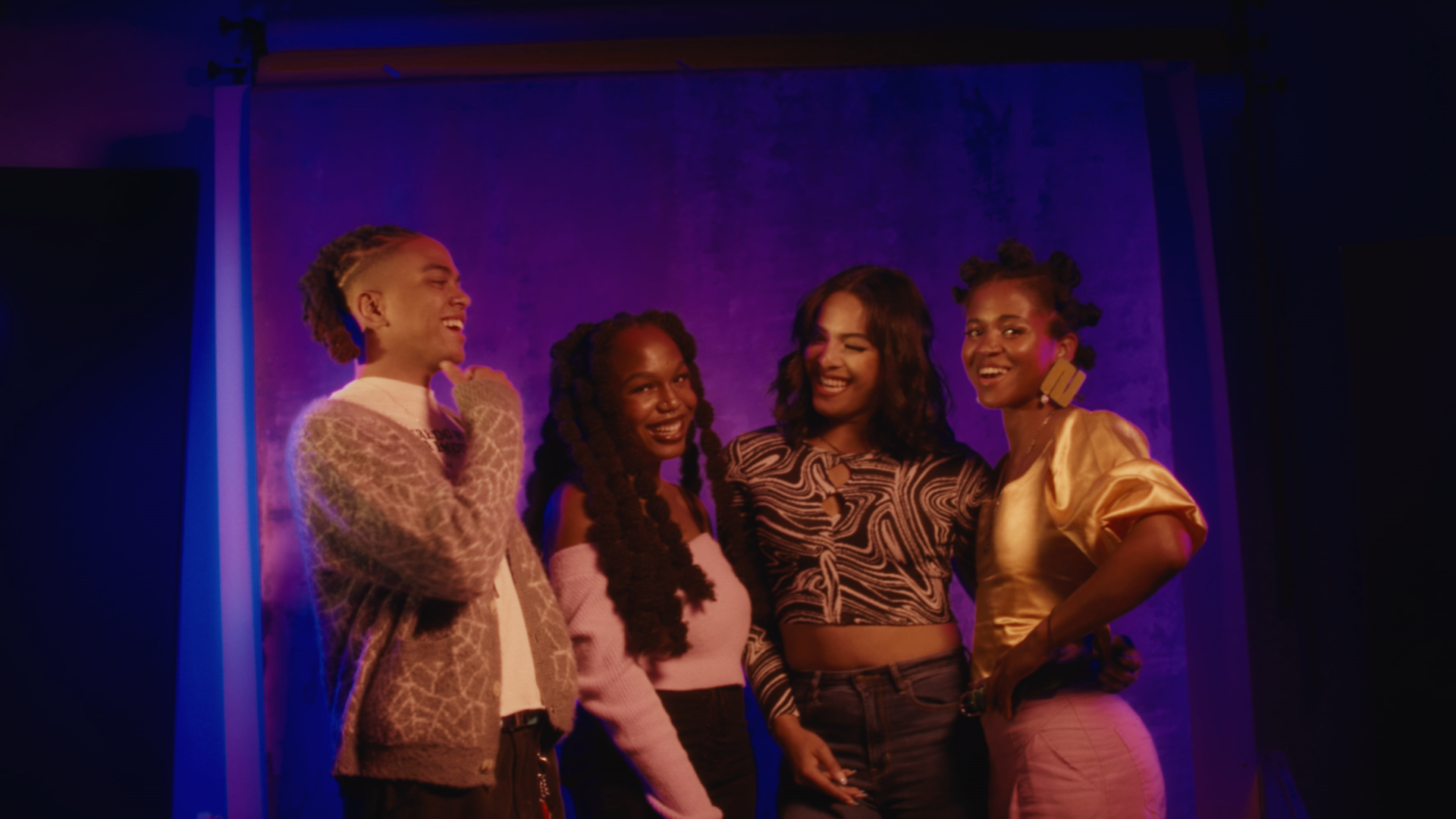 Since its launch in 2019, Gucci has invested more than $2.5 million in multi-year grant funding to organizations working to promote social good in diverse communities throughout North America. Through Gucci Changemakers Impact Fund grant support, our 2021 non-profit recipient organizations such as Sista Afya Community Center in Chicago provided over 175 free therapy sessions to Black women experiencing multiple barriers to care. In addition, with funding from Gucci Changemakers, ProjectArt New Orleans will have provided over 100 youth with free art supplies and 30 enriching art making lessons at the end of the grant term. More so, Weird Enough Productions in Atlanta, which uses diverse media to empower young people and the adults that support them, will have impacted over 200,000 students at the end of the 2020-2021 school year.
In addition to the Impact Fund, the Gucci Changemakers Scholarship Program will award up to 10 students with a $20,000 one-year scholarship based on their financial need. Students who will have at least two semesters left at the start of the 2022 Fall Semester at an accredited community college or four-year university, including graduating high school seniors, will be eligible to apply. Students from Historically Black Colleges and Universities (HBCUs), and diverse students studying fashion, design, art, business, merchandising, law, film, music, and other creative or business-oriented programs within the 12 Changemakers focus cities are invited to apply.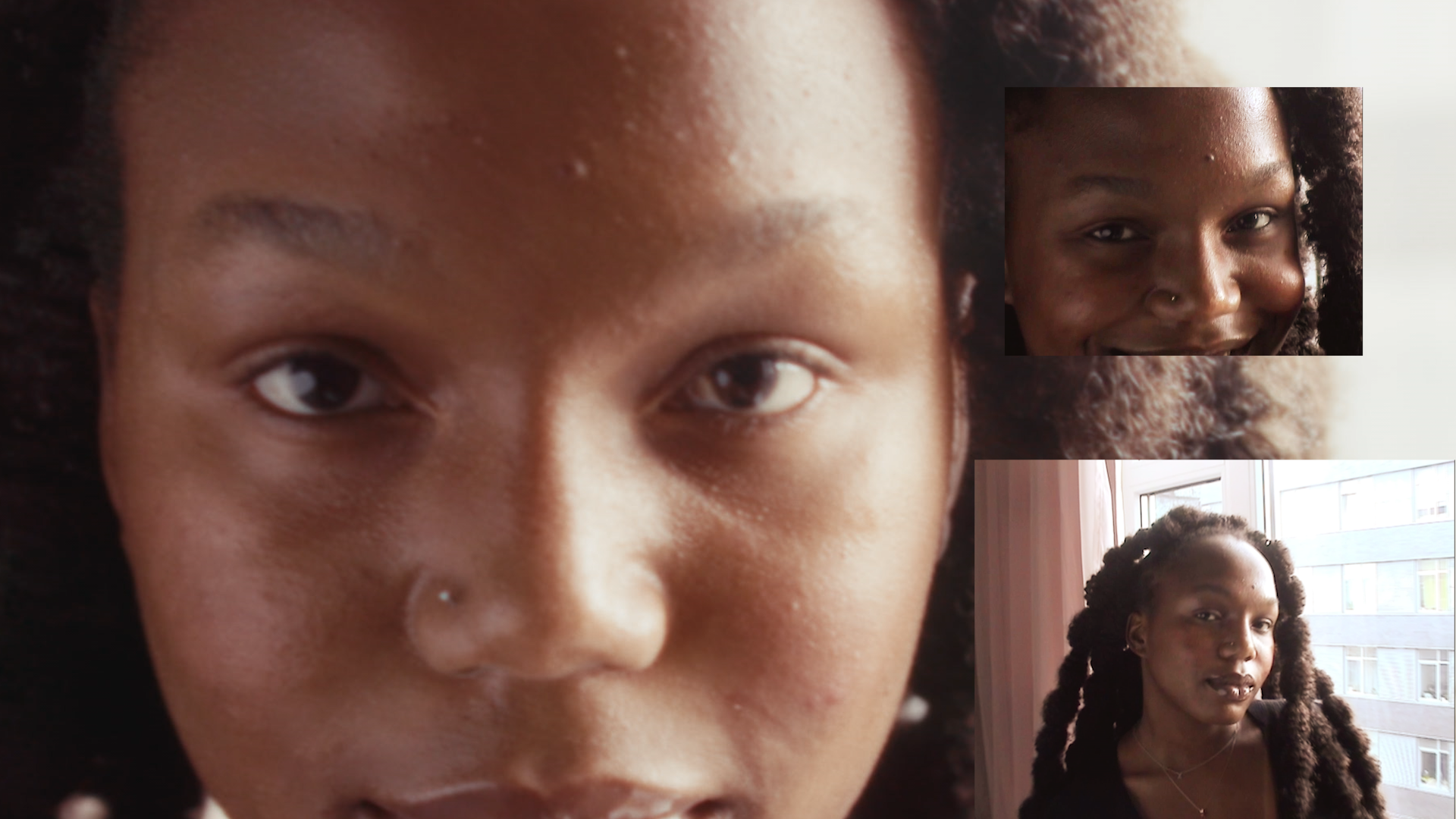 Through support from the Gucci Changemakers Scholars program, our scholarship recipients are not only focused on their academic success, but also achieving their creative and community focused goals. Matthew Williams, who attends Kent State University, hopes to create a learning arts center for youth to explore art forms such as design, dance, and painting; Yetunde Sapp, who attends Parsons School of Design, created SLAChouz, which stands for "Support a Living Artist Collective" house – a BIPOC artist residence and content house that serves as a space for artists to collaborate and access necessary resources to succeed.
To learn more about the third round of the Gucci North America Changemakers Programs, please see below. To apply, click here: Scholarship Program and Impact Fund.