Gucci is celebrating creativity and the city of Florence, where the House was founded one hundred years ago, supporting the Estate Fiorentina series of events.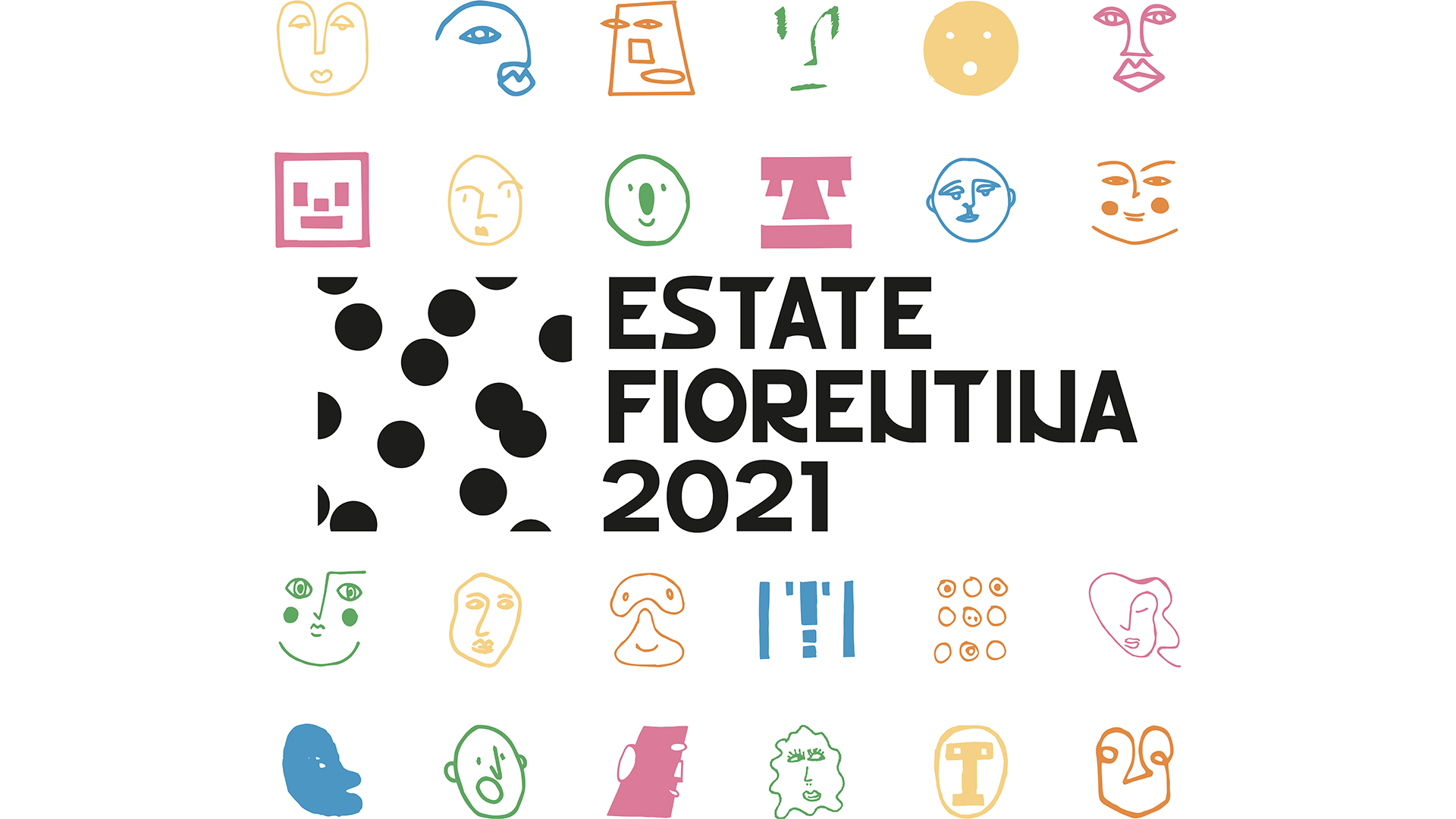 The 2021 edition of Estate Fiorentina has special meaning, inaugurating the recommencement of cultural events in the city with a packed schedule of music, theatre, cinema, performing art and literature happenings. Gucci has decided to support this initiative in celebration of the city where the House was founded one hundred years ago that continues to play a fundamental role in the brand's narrative.
The series of events includes 15 festivals and 146 projects selected through a public competition for their ability to revitalize the city's surrounding neighbourhoods and breathe life into its cultural spaces and library branches. The events throughout the city will thus become an opportunity to promote culture at a more grassroots level in the community and with a varied program capable of satisfying the interests of a diverse public.
The main events of Estate Fiorentina 2021, which will take place from 1 June to 30 September, include: Apriti Cinema in Piazzale degli Uffizi (28 June – 8 August), Genius Loci in Santa Croce (21 – 25 September), the dance show Future Perfect (26 June – 29 July in Santa Maria Novella) and Florence Jazz Festival (9 – 12 September, various locations). The events will also feature an homage to Dante Alighieri in the 700th anniversary year of his death.