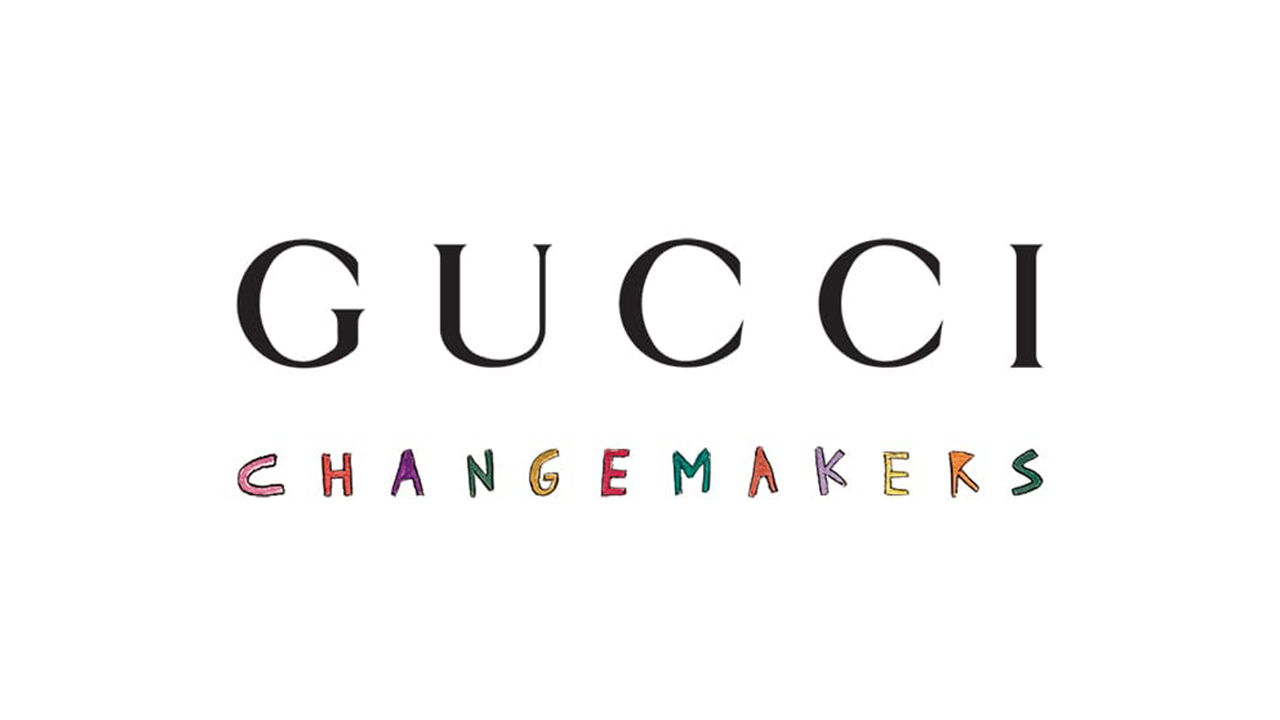 Gucci ha istituito il fondo per promuovere cambiamenti sociali positivi all'interno delle comunità eterogenee sostenendo le organizzazioni impegnate per fare la differenza a livello locale. Candidati ora
L'Impact Fund finanzierà organizzazioni 501(c)(3) su base comunitaria nelle 12 città interessate dal programma Changemakers per un importo massimo di 1 milione di dollari. Il fondo privilegia le organizzazioni guidate da leader appartenenti a minoranze. Gucci Changemakers sosterrà i candidati impegnati su tematiche di forte impatto sociale, quali uguaglianza e giustizia sociale, arte e cultura, equità in tema di salute e benessere e istruzione. Inoltre, incoraggiamo vivamente le organizzazioni che hanno come obiettivi la riduzione della violenza legata dall'uso delle armi, l'incremento dell'accesso al voto e il sostegno delle persone con disabilità a candidarsi. Le sovvenzioni per ciascuna organizzazione selezionata ammonteranno a 50.000 dollari; il ciclo di finanziamento durerà un anno a partire dall'estate del 2023.
Da martedì 29 novembre 2022 sarà possibile presentare la propria candidatura per il Gucci Changemakers Impact Fund 2023. Il termine per l'invio delle candidature è fissato per le ore 23:59 EST di venerdì 3 febbraio 2023. Una volta chiusa la finestra di presentazione delle candidature, nell'estate del 2023 contatteremo i partecipanti, a prescindere che siano stati selezionati o meno.
Scopri di più sulle organizzazioni che abbiamo supportato ad oggi:
2020 Gucci Changemakers Impact Fund Recipients
2021 Gucci Changemakers Impact Fund Recipients
2022 Gucci Changemakers Impact Fund Recipients
Gucci Changemakers è un programma globale volto a promuovere un potente cambiamento nel mondo della moda e rafforzare il rapporto con le comunità locali. Il programma contribuisce a rafforzare l'impegno aziendale nel generare un impatto positivo nella società.
Lanciato nel 2019, Gucci Changemakers prevede tre iniziative:
Gucci Changemakers Volunteering
Gucci Changemakers North America Impact Fund

Gucci Changemakers North America Scholarship Programs
Gucci Changemakers North America Impact Fund in Numbers
US$ 5 million fund supporting social change across 12 key cities in North America.
To date, Gucci has awarded more than 50 grants.
Impacted the lives of over 550,000+ community members across North America.