A global campaign to convene, unite and strengthen the voices speaking out for gender equality.
CHIME FOR CHANGE aims to inspire participation in a collective community, bringing people together across borders, and generations to unite in the fight for gender equality.
CHIME FOR CHANGE was launched in 2013 by Gucci, together with Co-Founders Salma Hayek Pinault and Beyoncé Knowles-Carter.
To date CHIME FOR CHANGE has raised more than 19 million USD to support hundreds of projects across the globe, with partners such as Equality Now, the Global Fund for Women, Ms. Foundation for Women, mothers2mothers, UN Women, and other diverse feminist organizations and movements led by and serving women of color, Indigenous women and girls, young feminists, Disabled women and girls, transgender and gender expansive women, and other groups who have been historically marginalized.
"My aim is to send a clear and loud message about the fact that the entire Gucci community is gathered together standing for gender equality."
To further amplify and celebrate the community of global voices speaking out for gender equality and self-expression, in 2019 Gucci began publishing the CHIME zine, edited by community organizer Adam Eli and art directed by Italian visual artist MP5, which features contributions from activists and artists around the world. Digital versions of all current issues can be viewed and downloaded at https://equilibrium.gucci.com/zine/.
As part of CHIME FOR CHANGE's commitment to create change for women and girls around the world, CHIME FOR CHANGE joined forces with the KERING FOUNDATION in 2020 to launch #StandWithWomen, a campaign to expand funding for nonprofit organizations supporting women and girls and addressing gender-based violence that has intensified since the COVID-19 outbreak. Support from CHIME FOR CHANGE and the KERING FOUNDATION has helped these global partners continue to mobilize for the safety, health and justice of all women, including women of color, transgender women, Indigenous women and disabled women, especially during this ongoing time of limited access to services and resources. More about #StandWithWomen including key accomplishments from CHIME FOR CHANGE partners can be found here.
In early 2021, to further drive global impact on gender equality, Gucci proudly joined UN Women's Generation Equality Action Coalitions as the private sector lead on the Feminist Movements & Leadership Action Coalition. The Action Coalitions were formed to catalyze multi-sector collective action toward gender equality and deliver concrete results for girls and women in all their diversity. Gucci responded to the call for bold initiatives with a series of policy, programmatic, advocacy and financial commitments to accelerate progress for gender equality. More about the Generation Equality Action Coalitions and Gucci's commitments can be found here.
Chime For Change in numbers
More than 19 million USD raised to support gender equality projects and advocacy in 89 countries
460 projects funded with 182 nonprofit partners and grassroots organizations
More than 630,000 girls and women globally have benefitted directly from CHIME FOR CHANGE projects, which have reached more than 3 million family and community members
Discover more about the projects and initiatives supported by CHIME FOR CHANGE here.
Co-Founders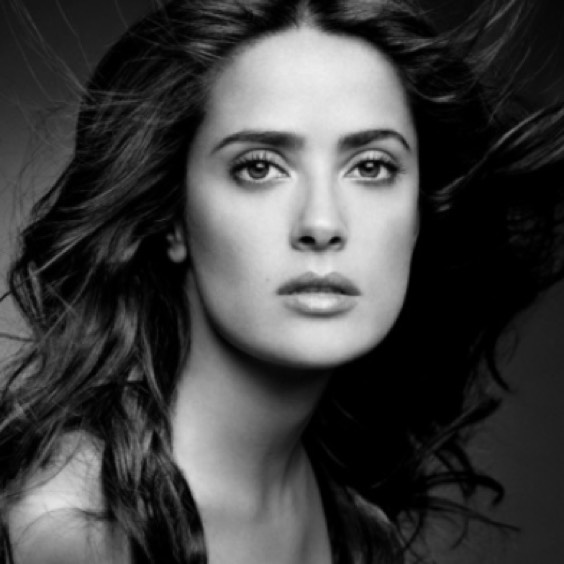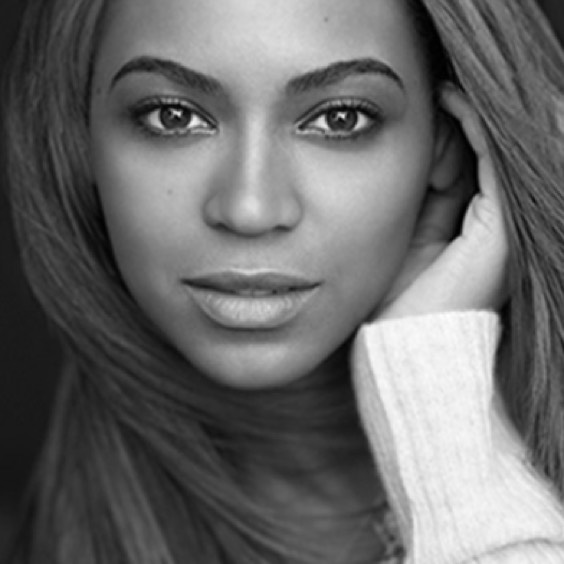 Advisory Board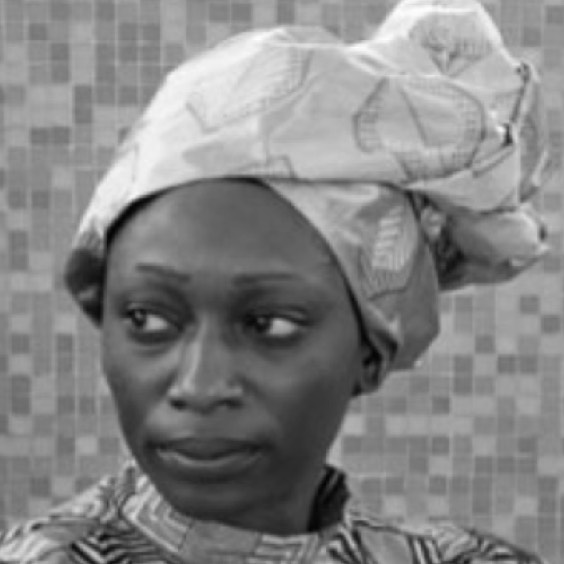 Hafsat Abiola
President, Women in Africa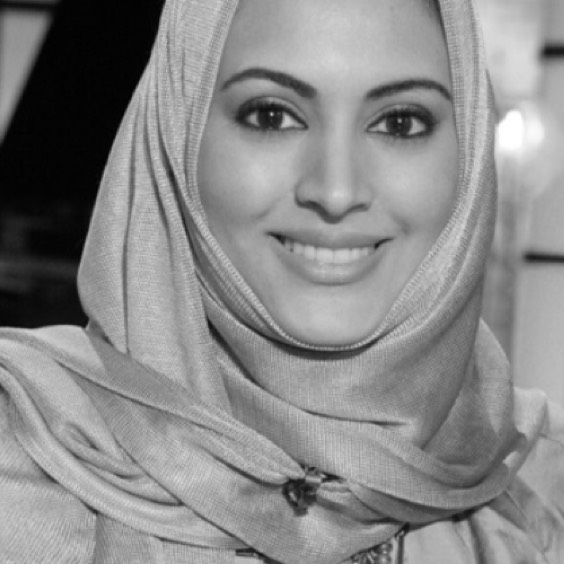 Muna Abusulayman
Arab TV Icon, Philanthropist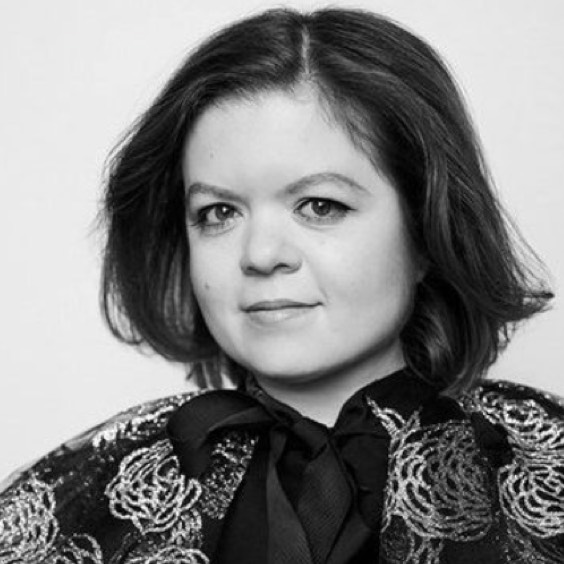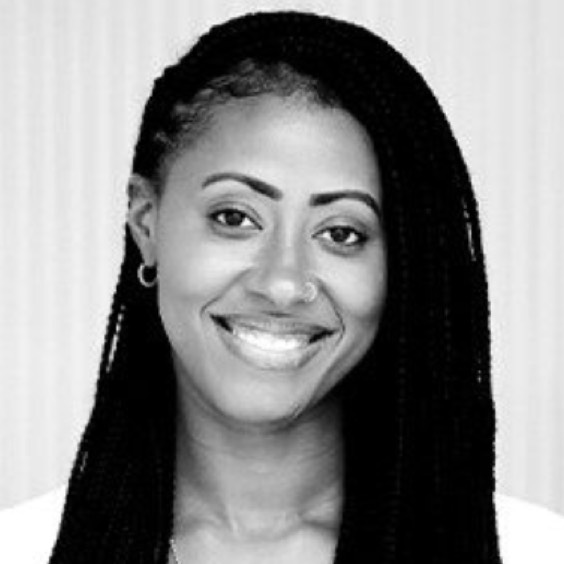 Jamira Burley
Director of Social Impact, Adidas North America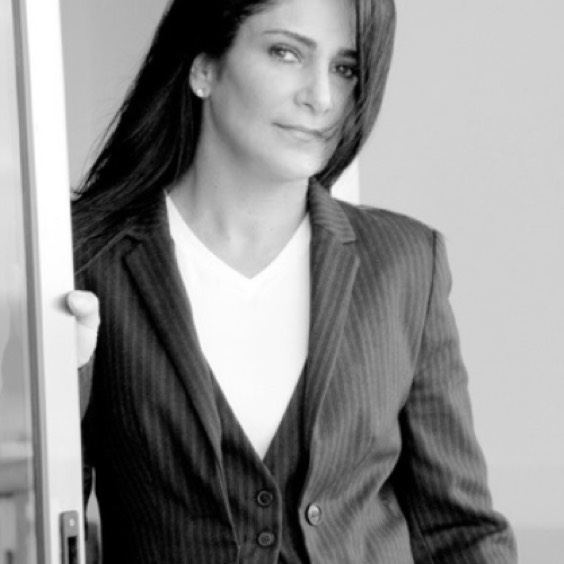 Lydia Cacho
Journalist and Human Rights Activist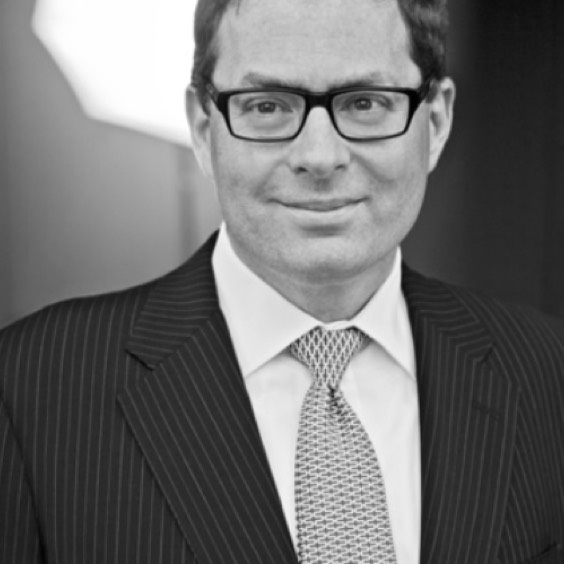 David Carey
Senior Vice President of Public Affairs and Communications, Hearst Magazines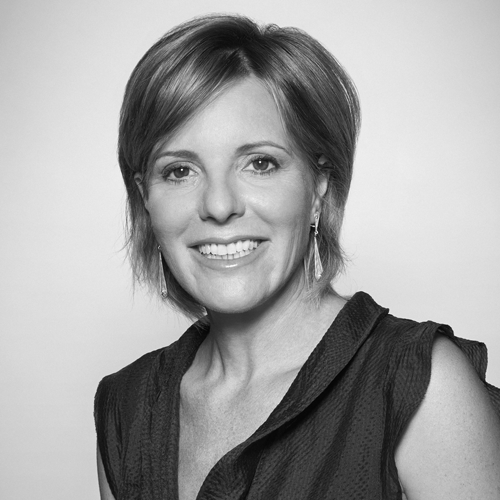 Antonella Centra
Executive Vice President, General Counsel, Corporate Affairs & Sustainability, Gucci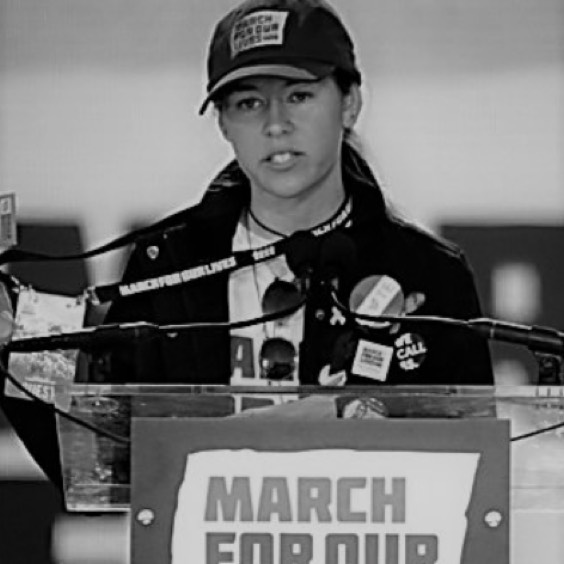 Sarah Chadwick
Activist, March For Our Lives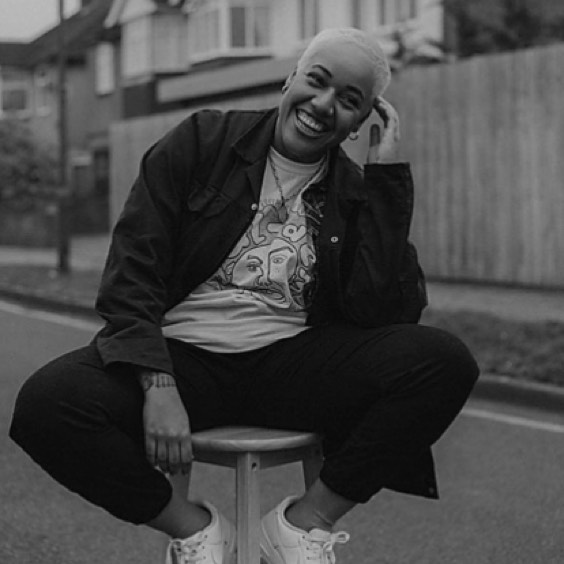 Tanya Compas
Multi-award winning youth worker and LGBTQ+ activist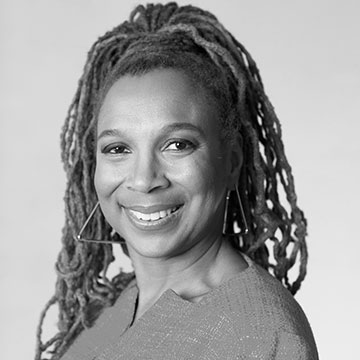 Kimberlé Crenshaw
Co-Founder and Executive Director, African American Policy Forum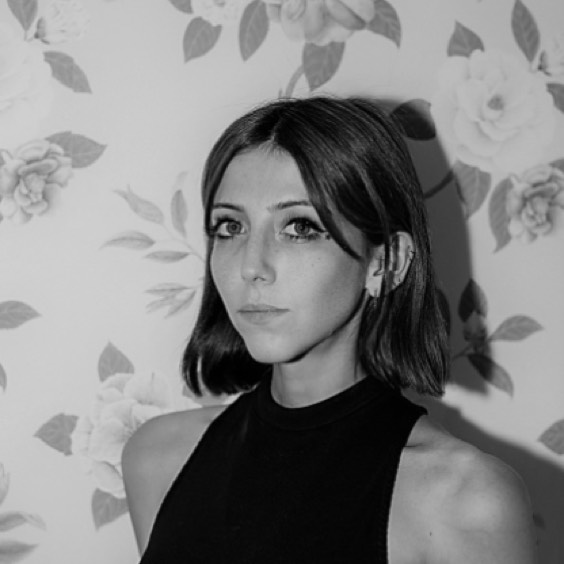 Scarlett Curtis
Writer, Activist and Journalist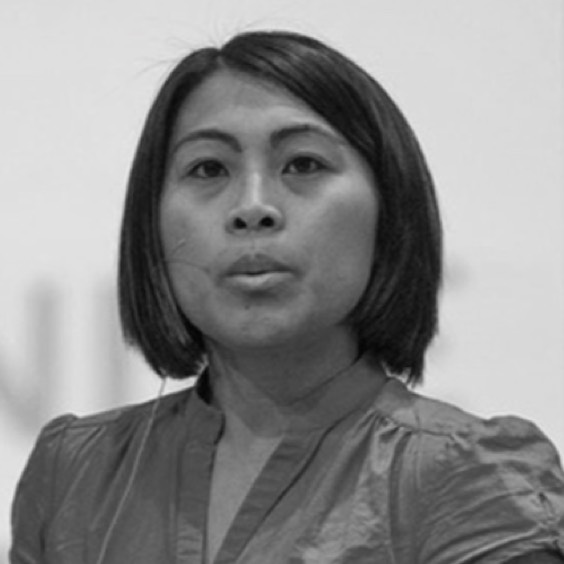 Minh Dang
Director, Survivor Alliance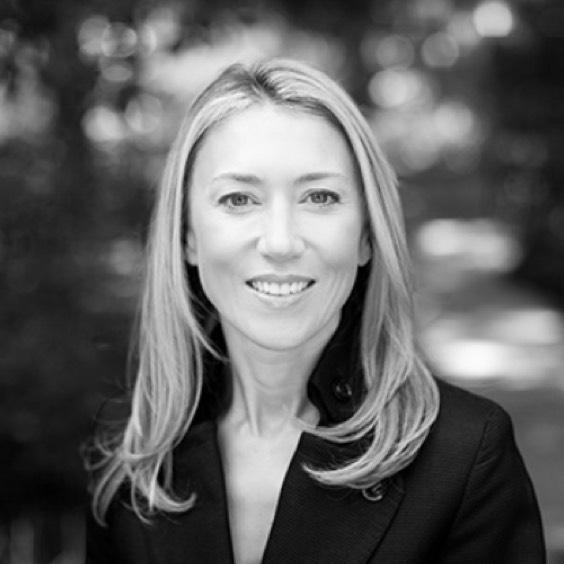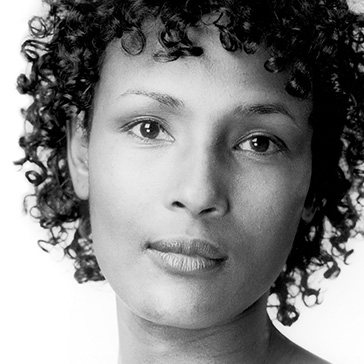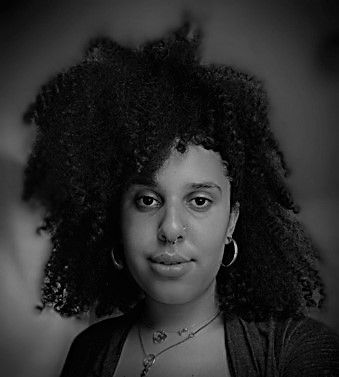 Sage Dolan Sandrino
Youth Leader and Creative Director of TEAM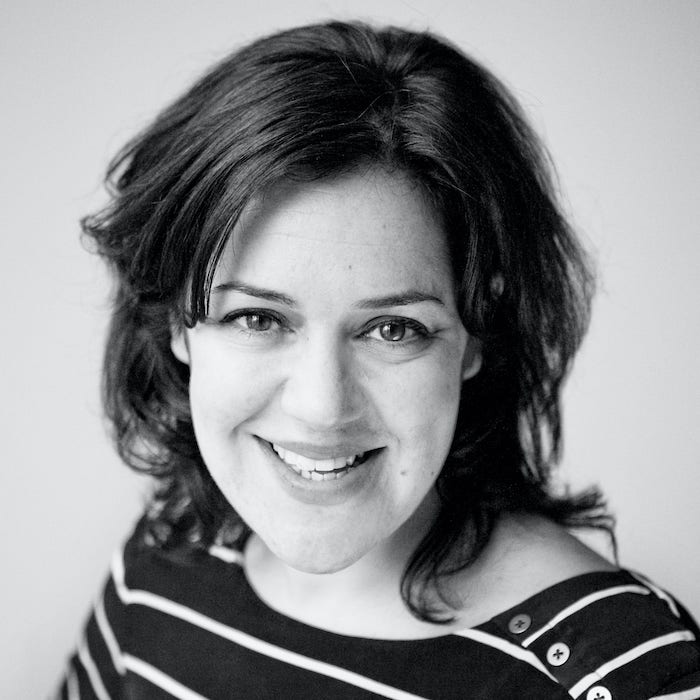 Emma France
Global Development and Strategic Engagement Director, mothers2mothers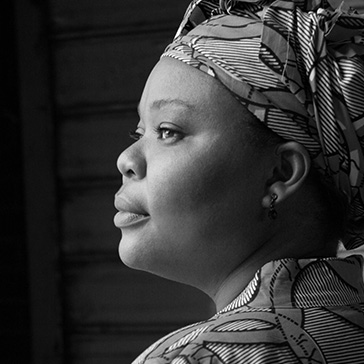 Leymah Gbowee
Gbowee Peace Foundation, Nobel Peace Prize recipient (2011)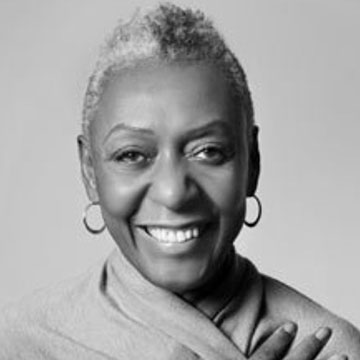 Bethann Hardison
Executive Adviser of Global Equity and Culture Engagement, Gucci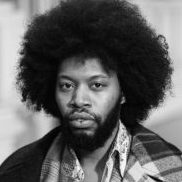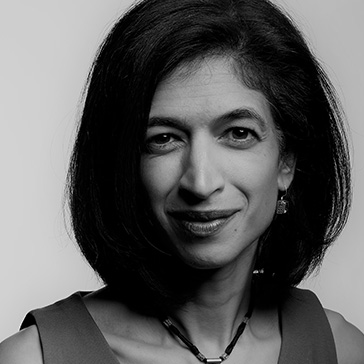 Yasmeen Hassan
Global Executive Director, Equality Now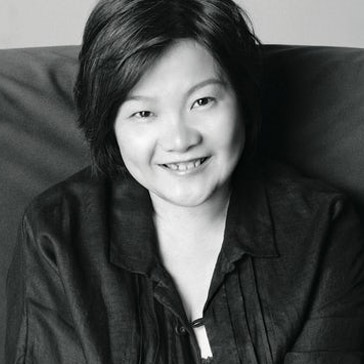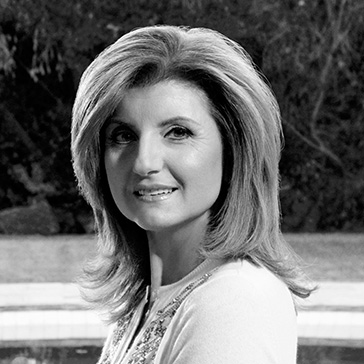 Arianna Huffington
Founder and CEO, Thrive Global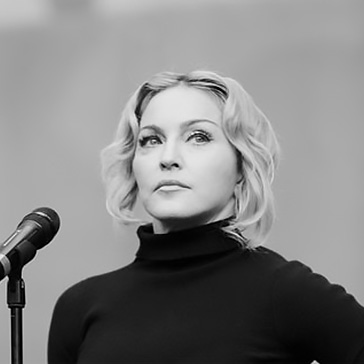 Madonna
Artist and Founder, Raising Malawi and Ray of Light Foundation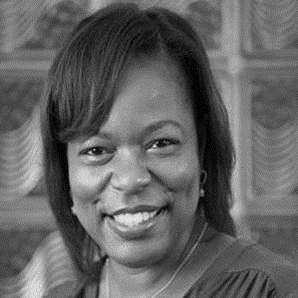 Latanya Mapp Frett
President and CEO, Global Fund for Women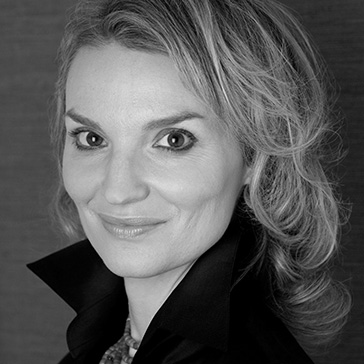 Alyse Nelson
President and CEO, Vital Voices Global Partnership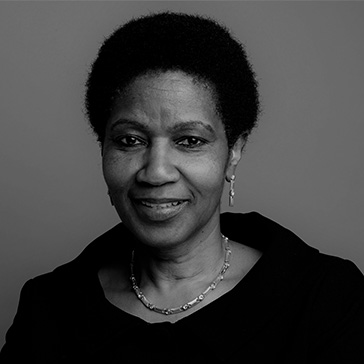 Phumzile Mlambo-Ngcuka
Former UN Under-Secretary-General and Executive Director of UN Women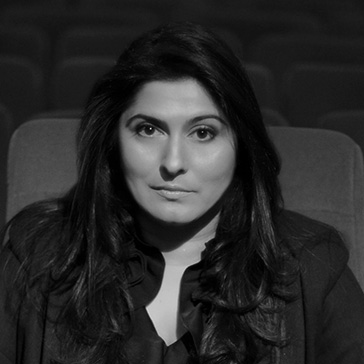 Sharmeen Obaid Chinoy
Academy Award-Winning Documentary Filmmaker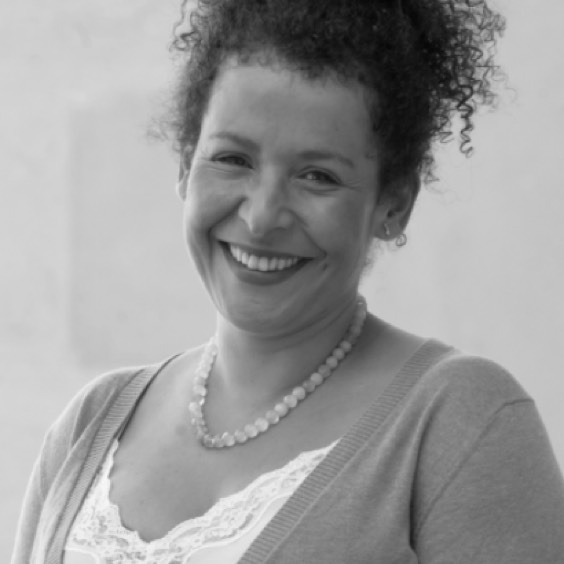 Mariane Pearl
Emeritus Managing Editor, CHIME FOR CHANGE Journalism Platform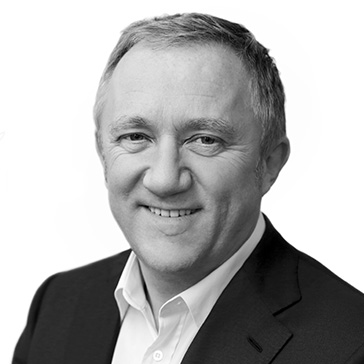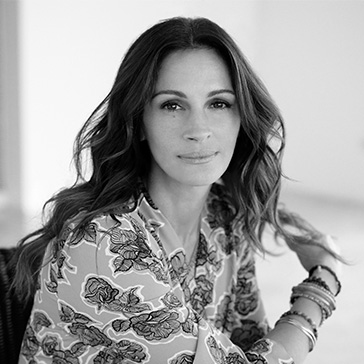 Julia Roberts
Actor, Activist and Philanthropist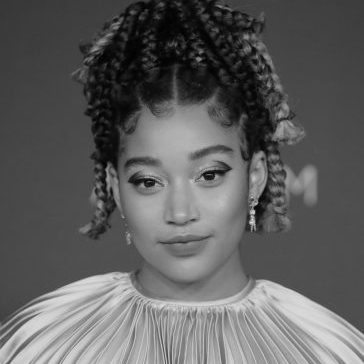 Amandla Stenberg
Actor, Artist and Activist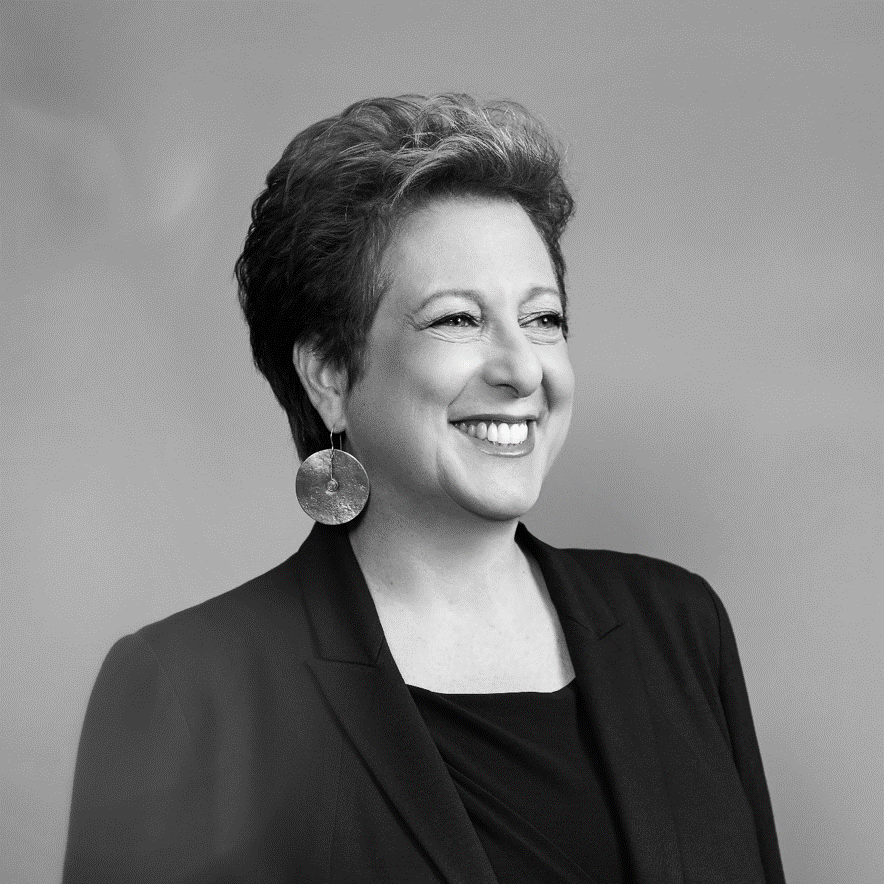 Caryl Stern
Executive Director, Walton Family Foundation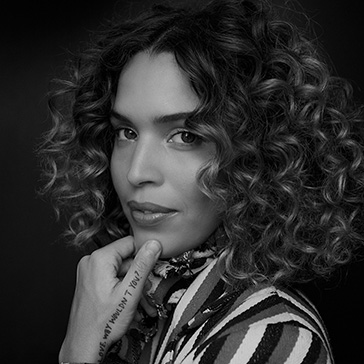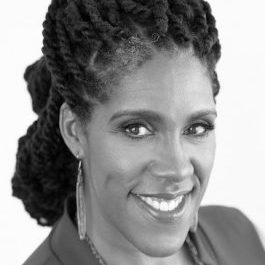 Teresa Younger
President and CEO, Ms. Foundation for Women